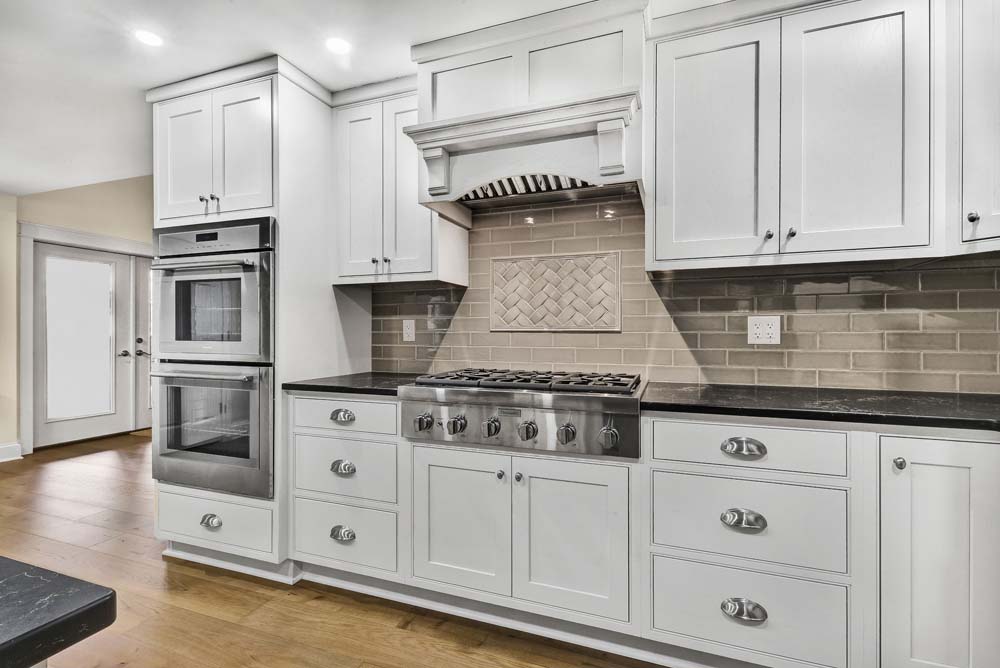 THE DURABILITY & CRAFTSMANSHIP OF CABINETRY BY KARMAN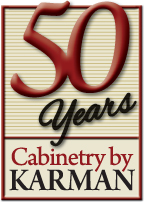 The value of Cabinetry by Karman may begin and end with service, but there are many reasons why Karman has become the cabinet supplier of choice for our dealer network. Each cabinet is built using the finest materials; with all hardwoods protected by a durable catalyzed conversion varnish. Backed by a limited lifetime product warranty, our commitment to product quality is apparent in every cabinet piece.
From a product value standpoint, the scope of Karman products is second to none in the market. We have it covered with everything from framed to European design frameless cabinets. From our very popular rustic wood offering to elegant, beautifully detailed mitered doors, we feature a wide variety of high-end finishes. In addition, our custom capabilities allow designers and consumers alike to create exactly what they desire at not so custom prices.