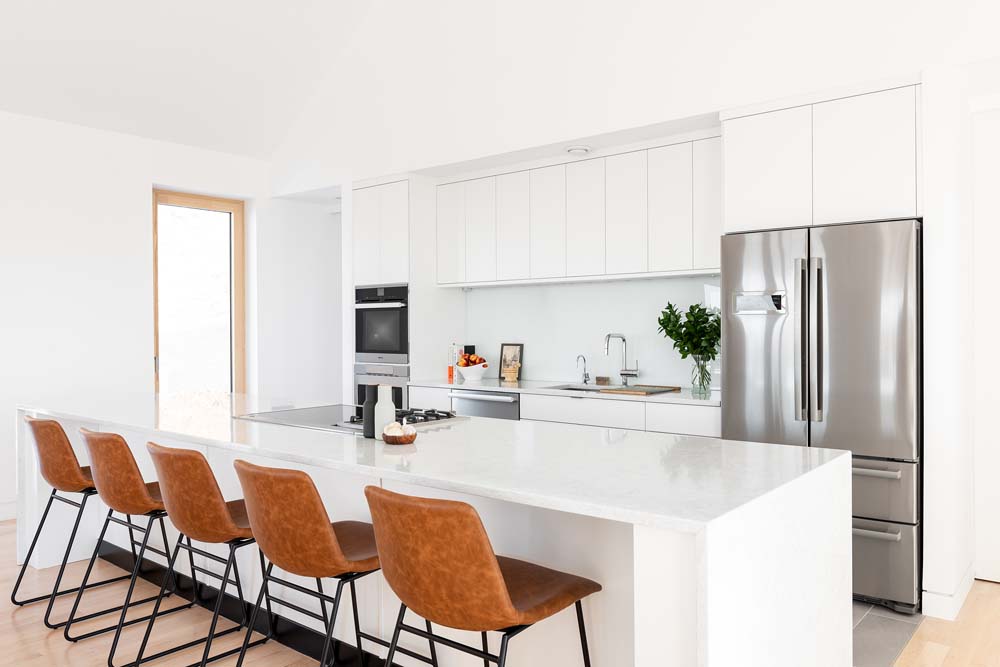 JOIN THE TEAM
Cabinetry by Karman founded in 1965, a division of Wellborn Cabinets. We are one of the largest family owned cabinet manufacturers in the United States. We are proud of our employees; their contribution to Karman's success for the past 55 years is immeasurable. Many employees have been with us for 20+ years. Some over 40 years! If you are interested in joining the Karman family, look over the list of current Karman openings. Come grow with us!
MANUFACTURING/PRODUCTION WORKERS (FULL TIME & PART TIME POSITIONS AVAILABLE)
We are currently accepting applications for entry level manufacturing/production positions such as machine operator, assembler, and material handler. Candidates must have the ability to work in a fast paced environment, lift up to 70 pounds, and be on their feet throughout the shift. HS diploma or GED required. Previous experience with tape measurers, pneumatic staple guns and other hand tools preferred. Attention to detail and safety, excellent attendance record, and the ability to follow verbal/written instructions are required. Those with related experience and a solid work history are encouraged to apply. E-Verify and drug testing required.
---