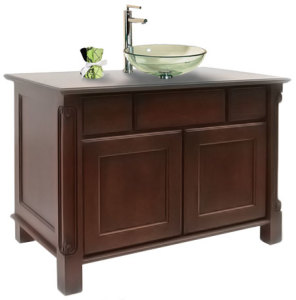 Flexibility is the key to achieving your perfect look. We understand the importance of expressing your unique personality. We already offer a comprehensive set of modifications, including height and width changes, extended stiles, and door profile changes just to name a few. But if those don't fill your need, this program will.
"You Draw it, We Build it"
The "You draw it, we build it" concept provides you the ability to go beyond the norm and let your individual style show through. We have the programs in place to help you customize just about any aspect of your project– from style to wood to finish.